My name is Erin.
Capturing feelings, emotions, moments and memories is what I love to do.
Candid moments are my favorite.
Emotional moments are special.
All moments are memories.
Let me capture yours.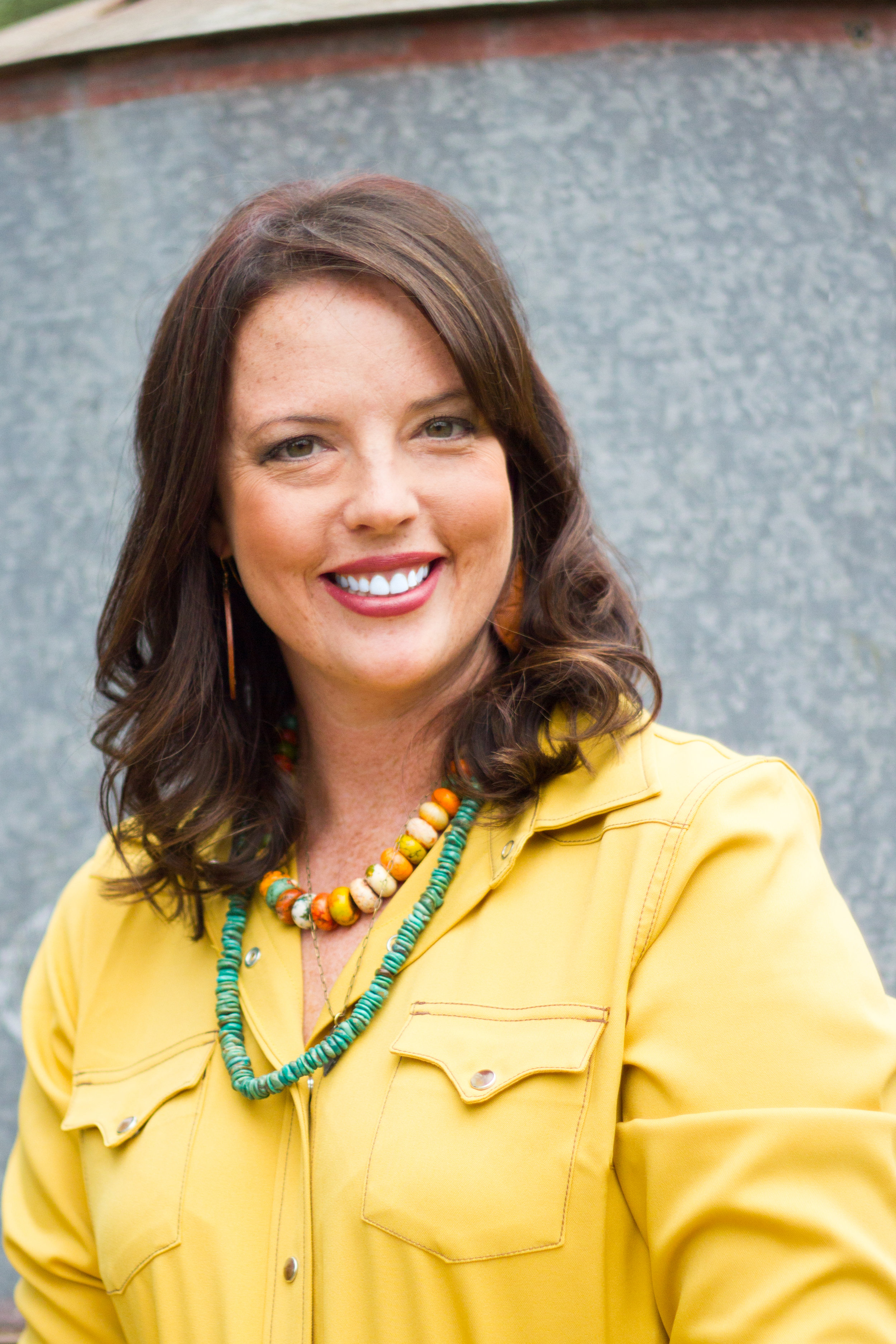 Hi! I'm Erin Worrell. Photography has always been a passionate hobby that naturally evolved into a small business for me.
I'm based in the beautiful Texas Hill Country and love exploring the diverse and natural environment this area of Texas has to offer. But I love to roam and do so any chance I get and you'll see that reflected in my photos. From the mountains to the ocean and the desert to the lush forests, I love them all. And I'll go just about anywhere for photography.
My background and foundation is agriculture. Livestock, the people that care for them and their environment top my list of favorite subjects to photograph. I gravitate to anything rustic and authentic and try to reflect that authenticity in my work.
I'm a Louisiana girl married to a Texas Hill Country cowboy. We have two boys and too many animals to count...cattle, dogs, chickens, barn cats, etc. We call Harper home and enjoy the rural life.
Some of my favorite things: cactus, turquoise, sweet tea, galvanized buckets, Native American culture and artifacts, the western lifestyle and so much more!
I look forward to getting to know you and taking photos that reflect your moments.
My approach to photography can be summed up with this: See it. Feel it. Shoot it.